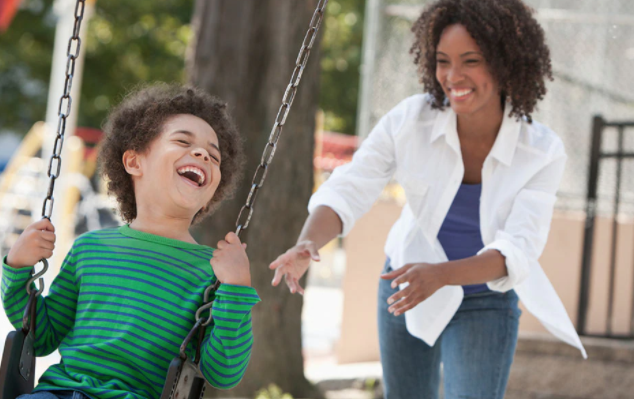 Backyard entertaining has gotten more elaborate in recent years. Fire pits are helping homeowners extend the backyard season, and today's playsets involve more than a simple set of swings and a slide. Whether backyard entertaining means spending time by the swimming pool or gathered around the grill, here are some safety tips to help keep your oasis fun and free of danger.
Garden Water Features
Fish ponds, waterfalls and other water features can add a note of serenity to the backyard. They are also particularly attractive to young children, and can be a drowning hazard if proper protective steps are not put in place:
Children may drown in as little as an inch or two of water. An adult should watch children at all times when in or near water.
Use a rigid, lockable cover or fence in all four sides as you would for a swimming pool.
Tightly cover water treatment or chemical mixtures after use.
Trampolines
Trampolines can be fun for kids, but according to the U.S. Consumer Product Safety Commission, they are the cause of nearly 100,000 injuries each year. Avoid being a statistic:
Limit the number of jumpers to one at a time.
Supervision is needed for children at all times.
Remove trampoline ladders after use to prevent unsupervised access by young children.
Trampoline enclosures can help prevent injuries from falls from trampolines.
Anchor the trampoline and enclosure to the ground by using a trampoline anchor kit. Read More