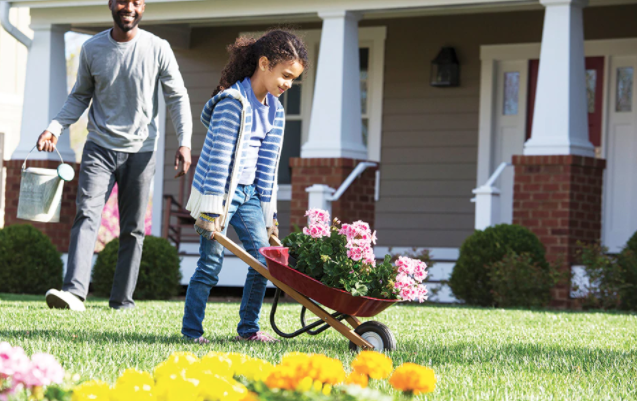 As the COVID-19 pandemic continues to compel millions of Americans to shelter in place and work from home (WFH) for the foreseeable future, the coronavirus social distancing requirements may be viewed as an opportunity to reconnect as a family.
If you're self-quarantining or sheltering in place, here are seven family activities to help bide the time:
1. Train Your Dog
Does Fido beg at the table? Pull on the leash? Ignore those pleas to "sit," "lie down" and "heel"? If so, now might be a great time for some hands-on training.
The American Kennel Club has a number of basic training videos1 you can use, and so does the Best Friends Animal Society.2 You can even head to YouTube for lessons from professional trainers.
For a better chance of successful training, make sure all family members are on board and participating in the training. Professional trainers suggest that you'll need to be consistent in how you interact with your pup if you want the lessons to stick for the long haul.
2. Learn a New Language or Instrument
With the uncertainty of when the confining restrictions of the coronavirus pandemic will be lifted, it's a good time to pick up a new skill. That might mean learning a new instrument, perfecting a new language or even trying a new art form, such as painting, dancing or singing.
You can even learn these new skills as a family. For language learning, you can turn to tools such as Duolingo, Babbel or Rosetta Stone. To pick up a new instrument, you might try Fender Play for guitar or flowkey for piano. Udemy, Yousician and Lessonface also offer a variety of music courses. Read more