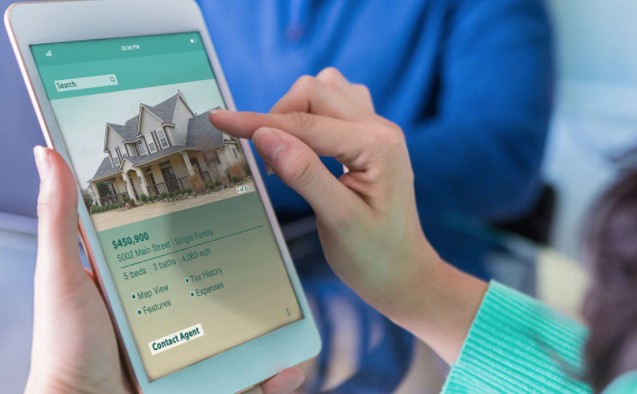 When an unexpected natural disaster or state or local emergency interrupts your plans to start house hunting, all is not lost. While opportunities to get preapproved for a mortgage, meet with a real estate agent or tour homes for sale may be on the back burner, there are still ways you can work toward buying your dream home.
Why Making the Move Now May Be Right for You
House hunting during a time when your area or region is shut down can have its benefits. There may be less competition for the houses in the areas where you might be planning to move, and sellers may be more motivated to sell or more flexible on price. Starting your hunt virtually while sheltering in place can be beneficial if you find you have the time to shop online more thoroughly; that extra effort may give you an advantage in finding a home you love within your price range. Once the crisis passes, there may be more house hunters back on the market and prices may escalate due to a more competitive market that benefits sellers rather than buyers, so taking a few steps forward now could be the right move for you.
Get Preapproved for a Mortgage
When you eventually find the home of your dreams, you will want the seller to see you as a serious buyer. To do that, get a mortgage preapproval before you begin house hunting. It may be possible to get preapproved online, so consider looking into that option. Mortgage preapproval is a letter from a lender that indicates how much you are qualified to borrow from the lender, at a specific interest rate.
While it may not be possible to meet with a lender when an emergency situation exists, such as the coronavirus pandemic, you can get your information organized that will help your lender prepare your mortgage preapproval. Read More