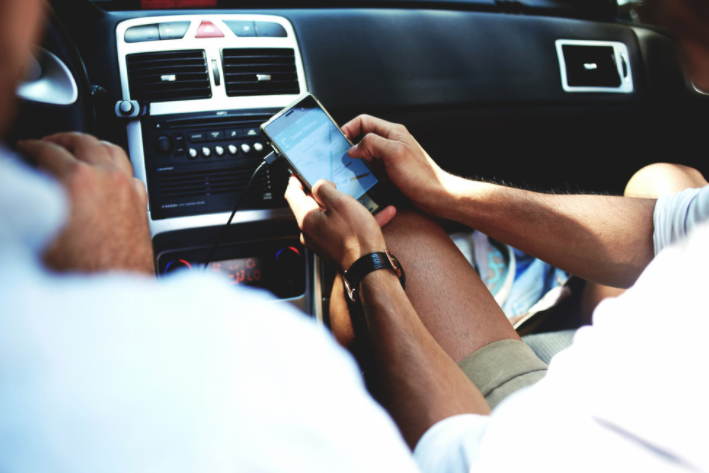 Nine Americans die each day and more than 1,000 are injured due to drivers being distracted by a mobile phone, according to the Centers for Disease Control and Prevention (CDC). That equates to 3,285 lives lost and almost 400,000 lives altered annually for the sake of a phone call, text message or other mobile phone use.
These numbers are even more shocking when you consider that, with the exception of Montana, every U.S. state, district and territory places some constraint on texting and/or cellphone use while driving.
Apple and Google have decided to take a proactive approach to keep drivers safe. Apple's iOS 11 operating system for the iPhone and Google's Pixel 2 for Android both feature a "do not disturb while driving" app that mutes incoming calls, texts and notifications.
Here's a look at how to get them set up and what you can expect when you enable this feature:
Activation of "Do Not Disturb" Safety Feature
First, it is important to know that neither feature is enabled automatically.
With the Apple version, if a user has iOS 11, they receive a prompt the first time the app detects the motion of a car or connects to the vehicle's Bluetooth signal. The feature is turned on by tapping "Turn On While Driving." If you do not receive this prompt, the feature can be activated in the Control Center under "Customize Controls." Tap the plus sign next to "Do Not Disturb While Driving." You can then swipe up from the bottom of your screen and tap the car icon to enable the feature.
​
The Google safety feature, used on the Pixel phone, requires activation through the Settings Control Panel. To activate, users select Sound in the Control Panel and then "Do Not Disturb Preferences." Under the Automatic Rules section, users tap "Driving." Once these steps are taken, the rule should be turned on at the top of the screen. Read More