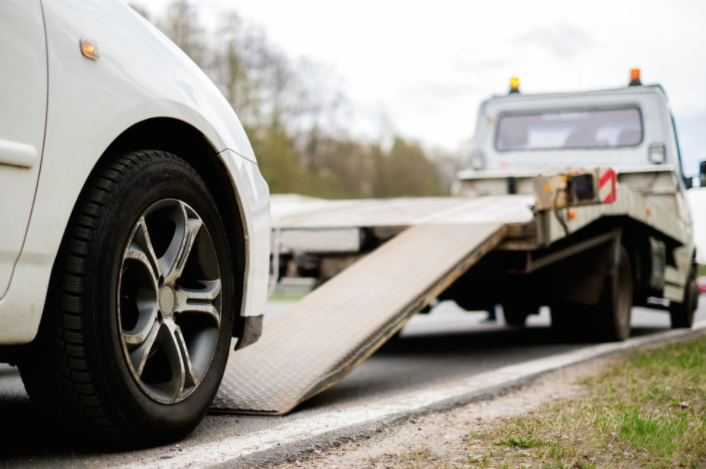 Being involved in an auto accident can be a trying experience ‒ mentally, emotionally and financially. Knowing the proper steps to take in the immediate aftermath of a crash can help. Here are six steps to take if you are involved in an accident.
1. Assess the Situation
Auto accidents can range greatly in severity from simple fender benders to those involving serious injuries and property damages. An important first step is to take a moment, calm yourself and assess the situation.
Are you in danger where you are at?
Are you hurt?
Does anyone else appear to be hurt?
Are there any witnesses?
These are all questions that you need to ask yourself before you do anything else.
2. Contact the Authorities
For the sake of safety and to help ensure that your auto insurance claims are processed smoothly, you want to contact the authorities and get them in route as soon as possible.
Some drivers don't react very well to being involved in an accident and in this age of road rage, it is not a good idea to confront the other drivers involved.
3. Exchange Insurance Information
Once it is safe to do so, exchange insurance information with the other drivers involved. In most states, the police will also be asking for this information to fill out their report, so this is a good time to collect it yourself. Your insurance company will need this information when you file a claim. Read More