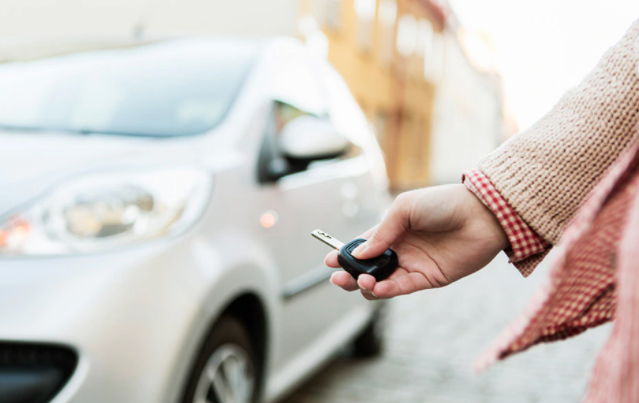 Because there are so many companies selling car insurance, sorting through all the choices to find the right policy for you and your family can be a challenging task. With each carrier claiming to offer the best value, it's easy to feel confused. At first glance, all of the policies may look the same, but there are important differences you may need to consider. Your goal should be to find one that includes all the benefits you need at a competitive price.
Follow these four steps for finding the best car insurance policy for you:
1. Determine the Level of Coverage You Need
The cheapest policy may not be the one you need. Inexpensive plans may not provide collision coverage, which pays to fix your own car following an accident. They may not offer comprehensive coverage, which covers damage to your car not caused by auto accidents, such as natural disasters, theft or vandalism.
The nonprofit Insurance Information Institute notes that all states except New Hampshire require property and bodily injury liability coverage.1 A policy that offers only the minimum amount of liability protection required by law may save you money, but it probably won't cover the legal claims that can stem from serious accidents involving property damage or injuries.
Remember that not everyone's insurance needs are the same. For example, if you're leasing a car, you may need gap insurance. If the car is totaled, gap insurance covers the difference between the actual cash value of the vehicle and the outstanding balance on your lease.
2. Review the Financial Health of Car Insurers
Everyone wants a good deal on their auto insurance policy, but low rates won't do you any good if the company you choose isn't around to pay its claims. Online reports from independent ratings companies, such as A.M. Best, Fitch, Moody's and Standard & Poor's, can help you determine your insurer's financial health, says Investopedia.2
Each ratings agency uses its own standards for evaluating insurance companies and their financial health.  Read More