The COVID-19 pandemic has quickly changed our world, and small business owners across the nation are working to adapt their operations amid the disruption. Some are setting up shop online, offering delivery and curbside pickup services, or requiring employees to work from home. Others, such as those in the food and wholesale industries, are facing surging demands for their products and services that have them scrambling to respond. Still others are facing unexpected shutdowns.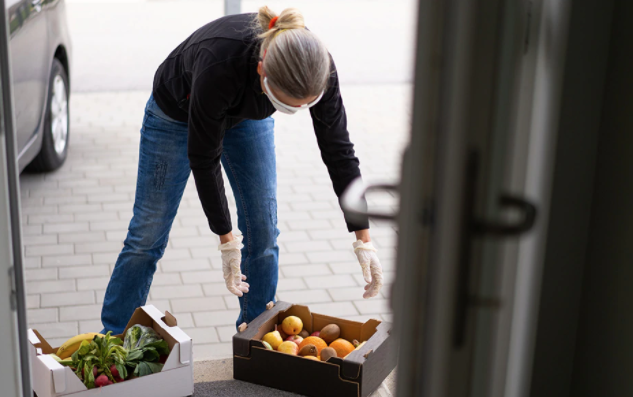 No matter how your small business adapts to the pandemic, you may find yourself in new, uncharted territory from an operational standpoint. These safety tips can help you adapt and prepare during this unprecedented time:
1. Be Safe On the Road
As more companies offer delivery services, employees who might not ordinarily drive for work may be behind the wheel. Make sure all of your drivers are licensed and have a good driving record with a minimum of five years' driving experience. Reinforce the importance of safe driving guidelines and avoid making delivery promises that encourage employees to speed. Also prohibit cellphone use and other distractions while driving, and require drivers to use only hands-free navigation to keep distractions to a minimum.
2. Take Curbside Service Precautions
Many retailers and restaurants that might otherwise need to shutter their businesses are offering curbside pickup, with orders and payments processed online or over the phone. If this is a service you offer to your customers, take steps to minimize the risk of slips, trips and falls. Inspect the pickup area for potential hazards and make necessary repairs, or place signs or cones until repairs are made. Encourage employees to wear bright or visible clothes and make sure the pickup area is well-lit. Also, designate parking areas that don't require employees to cross or stand in traffic and arrange these areas so that customers don't have to back out into traffic. Read More