Many small businesses have been hard hit by COVID-19. It's not clear yet how long the pandemic will last, but when it passes, you'll want to be ready for that much-awaited turn of the economic tide. Here are some actions you can take now to be prepared to reset and restart your business in the post-COVID world.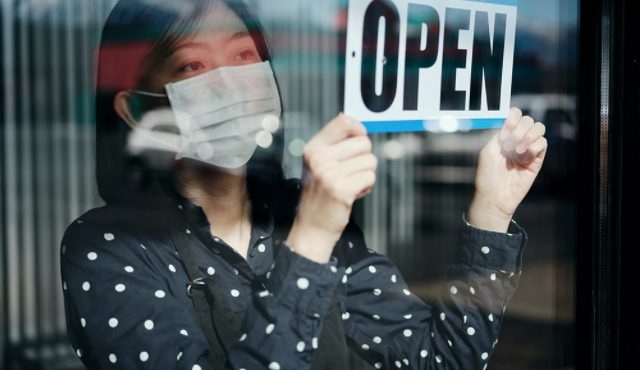 Review Customer Lists
Customer lists are invaluable for many businesses. They make repeat business possible, but only if they're up-to-date. Make sure your lists have the business-critical information you need for each of your customers, including the customer's name, address, mobile number and email address, and verify the accuracy of that information. Also eliminate duplicate records which could otherwise lead to duplicate marketing efforts on your part and impair your ability to service your customers effectively.
This might also be a good time to check in with your customers. Ask about their future needs and see if you can help them out in any way.
Connect With Suppliers
As you're restarting operations, you'll need suppliers that are ready, too. Check with your current vendors to determine their availability in the weeks and months ahead. Some may not reopen at the same time you do. Others may be unable to guarantee timely delivery of the products or services you require. Stay in touch and up-to-date while also preparing for supply chain contingencies. Reach out to new vendors, as primary suppliers may be unavailable. Read more