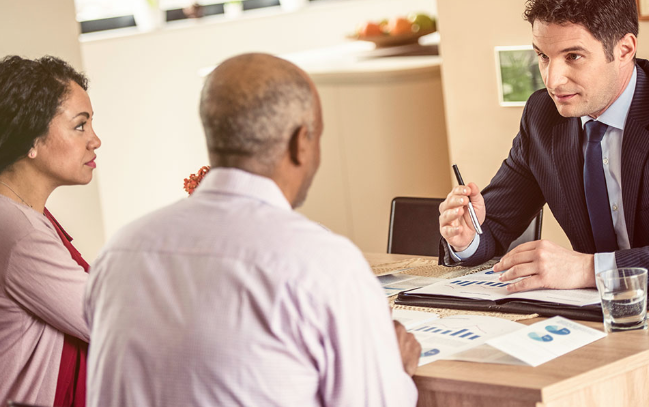 When it comes to choosing a car insurance policy, many of us let the premium price drive our decisions. But cutting corners on cost could leave you underinsured and overexposed to the risks of the road.
Fortunately, it's easy to strike a balance between affordability and adequate coverage when you have the right information.1 Remember: your insurance representative is a valuable resource. Asking these five questions before you purchase a car policy can help you get the protection you need at a price you decide is right for you.2
1. Do I Have All the Coverage I Need?
This first answer to this question will depend on the state where you live. At a minimum, most states require liability insurance, which covers the cost of accident-related injury, death, vehicle damage, property damage, and legal fees.
Once the minimum requirements are met, ask your insurance rep to explain and recommend additional coverage options best suited for your individual needs. These commonly include collision, comprehensive, uninsured and underinsurance motorist protection (UM/UIM). Your rep should also explain how each will affect your premium and "out-of-pocket" expenses after an accident.
If you have a lot of personal assets to protect, you may also want to discuss excess liability insurance with your insurance rep. This is a separate, personal liability policy that can kick in to cover costs where your car (or homeowners) insurance leaves off.