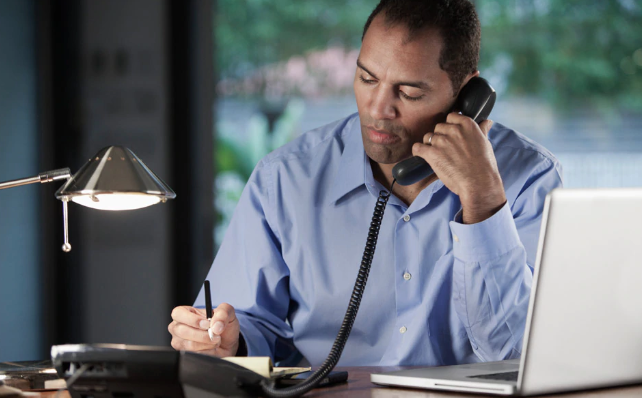 Having enough car insurance to cover potential losses is important for any car owner, but no one likes to spend more money than necessary. Consumers can take advantage of the fact that insurance companies are highly competitive. The Insurance Information Institute notes that annual policy costs can vary by hundreds of dollars, depending on the make and model of the car you drive and the insurance company you choose.1
Here are five tips for reducing your car insurance costs:
1. Seek Multiple Insurance Quotes
Before you buy car insurance, get at least three insurance quotes. The more comparisons you make, the better chance you'll have of saving money.
Each insurance company has its own formula for calculating car insurance rates. They place different levels of importance on such factors as the type of car you drive, annual mileage, your age, your gender, and where you garage your vehicle(s).
Be sure to compare apples to apples when shopping for car insurance, advises Edmunds.com.2 Some less expensive policies may lack the coverage you need. For example, comprehensive protection pays to repair car damage from mishaps other than collisions, such as vandalism or fire. If you want this type of protection, you must buy a policy that includes this coverage.
2. Ask About Discounts
You'll miss an opportunity to cut car insurance costs if you don't ask about discounts. They're available for a variety of reasons, such as meeting low-mileage thresholds, having a good driving record, using anti-theft devices, and completing driver education courses. There also are loyalty benefits for staying with the same company for a certain number of years. Teen drivers often receive discounts for getting good grades. Read More