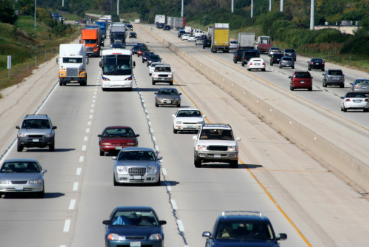 Sharon Brezner
You open your auto insurance bill, and you are wondering "why did my car insurance go up?"
If something about your situation has changed—you bought a new car or recently had an accident, for example—you're probably expecting the increase.
But what if nothing appears to have changed? What would explain the sudden increase in your car insurance rate?
Key Insurance Rate Factors
When calculating your car insurance quote, most auto insurers look at a number of factors that, through statistical modeling, help them determine how likely you are to have an accident or another type of claim. The factors, which can influence your car insurance policy rate, fall into three main categories: you, your car and how you drive.
You
Car insurers start with basic demographic information such as your age, gender and marital status. For example, older and more experienced drivers tend to have fewer accidents than younger drivers, and single drivers tend to have more accidents than married drivers. Where you live is also considered. An urban setting may mean you're more likely to have an accident or be the victim of theft.
Insurance companies will also consider credit reports and prior insurance. Drivers who have positive information in their credit report are more likely to pay their premiums and keep their insurance in force. Furthermore, drivers who keep their insurance in force are less likely to be involved in accidents and moving violations, and thus, are generally charged lower rates.
Some companies may also consider your profession, especially if there is a strong link between what you do for a living and how much and how far you typically drive.
Your Car
Generally, the more important factors related to your car are its age, make and model. Statistics on those characteristics help predict how likely the car is to be stolen by thieves or in an accident, as well as how much it would cost to repair or replace it in the event of a claim. Some companies also consider the safety rating, and age of the vehicle. Safety and security features, such as collision avoidance technologies or anti-theft devices, may make you eligible for discounts or credits that help lower your costs. Read More