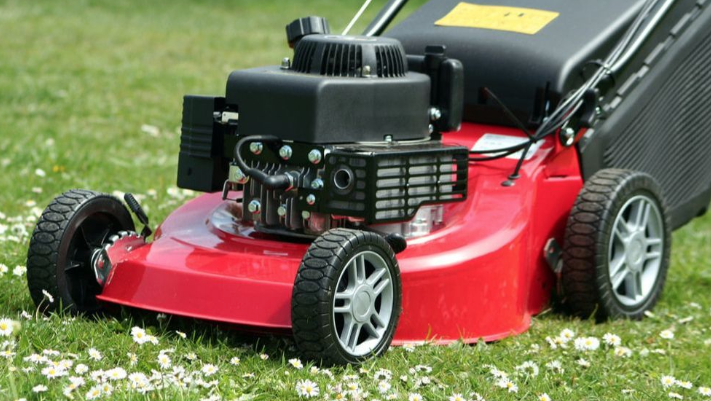 According to the Consumer Product Safety Commission, an estimated 81,938 people visited emergency rooms due to being injured by lawn mowers in 2015.
The blade of a 26-inch push mower can spin at 3,000 RPMs and generate 2,100 ft lbs of kinetic energy. That's equivalent to a 1.17-pound ball traveling at 232 mph. Such power can sever body parts or turn small objects into dangerous projectiles.
Most lawn care equipment injuries can be avoided with safety procedures and adequate personal protection equipment. Stay safe this year by following these safety tips.
No Children Allowed
Mowing the grass can be a rite of passage for many young people, but it shouldn't be allowed too early.
In the U.S., more than 800 children are run over by riding mowers or lawn tractors annually, requiring more than 600 limb amputations and 75 deaths. For children under 10, lawn mower accidents are the number one cause of limb loss.
Read the Manual
Safety begins with knowing how to correctly use a piece of equipment. Your owner's manual can help you understand all of the features of your machine and how to use them properly.
If you no longer know where it is, you can usually find it online by searching the model number. Or, you can call the manufacturer and request a copy. Read more