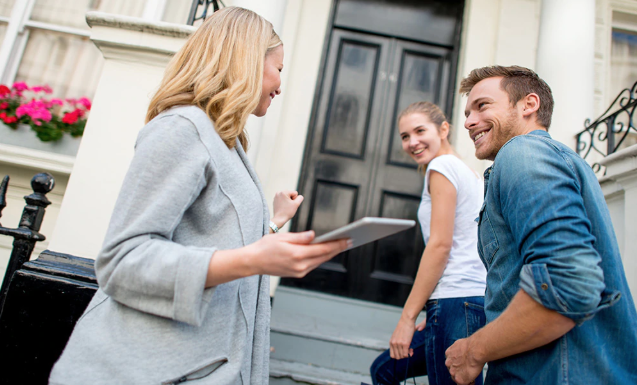 Investing in a rental property to become a landlord could be a smart way to generate extra income for yourself, but it's important to understand the commitment it will require to be successful. Doing the research to learn what's involved is a good place to start, and you'll also want to be sure you've explored how to protect your investment with landlord coverage. Here are 10 things to think about when you're considering renting your own property as a landlord:
1. How Will You Choose the Right Property to Rent? If you're planning to buy a rental investment property, be sure to select a property that will help you achieve your goals. That may include choosing a property that is in a good location – such as one that is located near public transportation, for example – to help ensure that you'll be able to keep the property rented regularly. What's the neighborhood like? Is the property conveniently located, so that you can get to it in a timely fashion if need be? Will the property need any work before it will be in rentable condition? Size up your potential investment property's location to weigh all these factors and more, so you're comfortable with the factors that may contribute to your future success as a landlord.
Of course, if your plan is to rent out a part of your home or even your entire home, you already have the property that makes you a landlord. Your focus should then shift to include ensuring that you are protecting the property with the appropriate insurance. Contact your insurance agent to discuss landlord coverage.
2. What Are Your Responsibilities as a Landlord? Becoming a landlord means taking on the task of providing a clean and safe living space for your tenants. The do's and don'ts for landlords are spelled out in federal, state and local laws that cover topics such as: non-discrimination, building codes, health and safety requirements, zoning laws, privacy, property inspections, and rental agreements. Before you become a landlord, consider joining your local landlord association and check with your state and local governments, as needed, to learn about region-specific requirements for renting your property. Read More