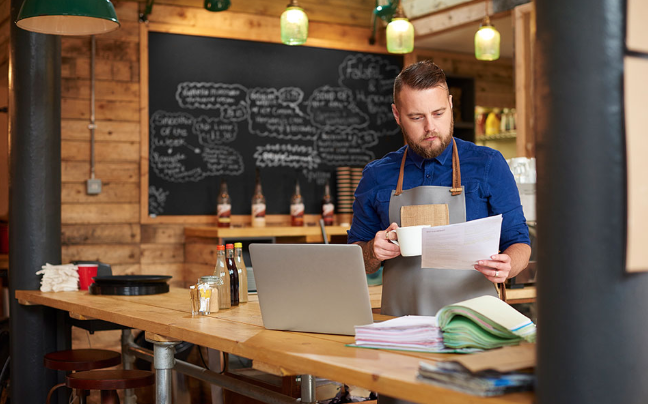 Trying to understand how your small business insurance works, but having trouble with the language? We understand. Here are some of the more important terms to help you understand your policy.
Signing Up
Endorsement/Rider: Additional protection purchased in addition to your core business owners policy (BOP). You can use riders to add extra features to your policy.
Insurance Agent: Someone who sells insurance policies from one or more insurance companies.
Insured: The person or business, including employees and others, covered by an insurance policy.
Policy: A written contract, between the insurer and policyholder, that lays out the conditions of your insurance.
Premium: What you pay to your insurance company in exchange for coverage.
Quote: An initial estimate of how much your insurance will cost. The actual premium could be different.
Underwriting: A process where the insurance company reviews and evaluates your risks to decide whether you qualify for coverage, and at what premium.
Using Your Small Business Insurance
Appraisal: A professional estimate of the value of your property. The insurance company may require an appraisal during underwriting, or after you file a claim to calculate how much to pay for your loss.
Certificate of Insurance: A document that shows you have insurance and lists the types of policies you hold. It will also list the dates noting how long your coverage is in force.
Claim: When you notify your insurance company of a loss and request that they provide coverage that is covered by your policy. Read More