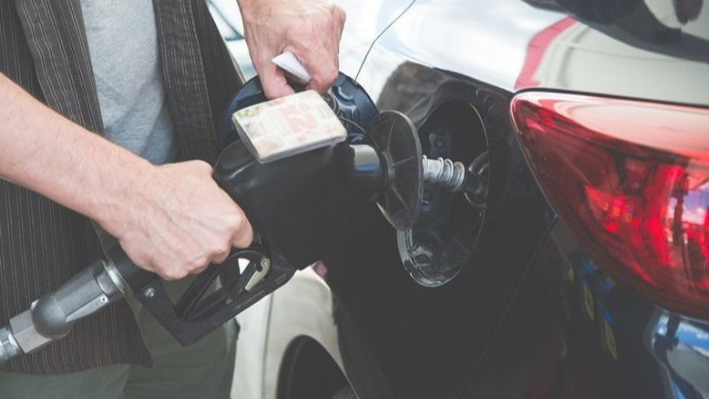 For the tens of millions of Americans who drive, gasoline price fluctuations are a sometimes puzzling aspect of life. Notably, drivers often wonder why fuel costs increase so significantly during the spring and early summer. This year, summer gas prices could reach the highest they have been in four years.
The gasoline volatility standard, devised by the Environmental Protection Agency (EPA), is one of the biggest causes of this seasonal uptick. Knowing the ins and outs of this regulation will help drivers prepare for gas price hikes.
Federal regulations
Primarily, the difference between "summer-blend" and "winter-blend" gasoline stems from the Reid Vapor Pressure (RVP) standards. These regulations dictate that in summer ─ the "high ozone season" ─ all gasoline sold in America must have a RVP lower than 9.0 pounds per square inch (psi). Due to these strict regulations of RVP levels in the summer, it costs more to produce the gasoline than in the winter.
Why only then? When the higher summer temperatures are in swing, gasoline evaporates faster and at greater volumes than in winter. This boosts carbon emissions and smog to levels deemed unsafe by the Clean Air Act and its various amendments, as noted by the EPA on its website. Gasoline refiners must ensure their product doesn't exceed the regulated RVP level. This rule applies until Sept. 15, around the time temperatures typically begin to drop.
For the exact opposite reason, gasoline's RVP should be higher in winter so that it evaporates in the cold and the engine runs properly.