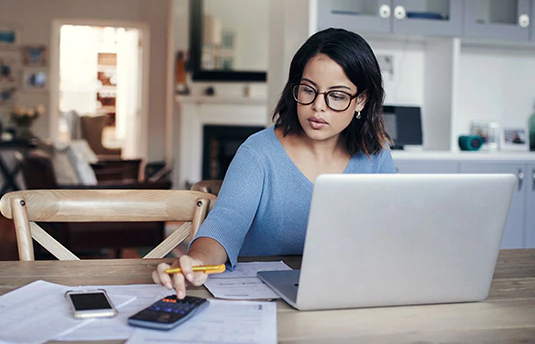 Car insurance is a necessary expense for many people, and there are a variety of ways to save on this household cost once you know what it takes. To get started, gather your personal information, determine your budget and then consider the insurance coverage that you think will best safeguard you and your lifestyle.
Here are 10 ways to save on your car insurance:
1. Gather Specifics About Your Car and Its Primary Drivers
One way to begin the process of shopping for car insurance to get the most value for your money is to gather all of the information an insurance carrier needs to offer you the best possible rate.1 Start by compiling this basic information before you shop for quotes:
Make and model year of your car. You'll find it on your car's registration.
Vehicle Identification Number, or VIN. This is located on the inside of the driver's side door pillar.
Your car's safety features, including lane departure warning system, forward-collision warning and a back-up camera.
The anti-theft devices you use, including such mechanisms as an electronic tracking device or a steering wheel lock. Along with understanding the anti-theft features, you'll want to take note of where you will be parking your vehicle. Consider the difference between parking your car in your garage versus parking it on the street or in locations outside of your home.
An estimate of how many miles you drive annually, plus your home and work addresses.
A list of everyone who will drive the car, their ages and any driver safety courses they have completed. Many insurance companies also want to know who in your household is of legal driving age, what their license status is (such as whether they have a learner's permit or a suspended license, for example) and whether other drivers in your household have their own insurance. Depending on the state, this can help the insurance agent determine who should be listed and considered for your quote.
With this information, an insurance carrier can suggest the best coverage and rates for you and your lifestyle. Read More