5 Ways Mindfulness May Increase Productivity for Your Small Business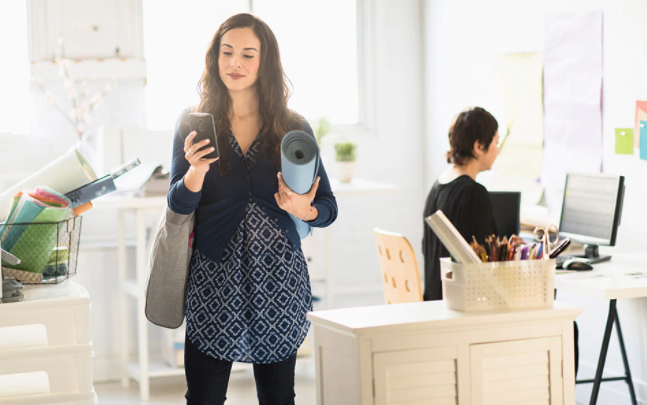 Long associated with meditation and relaxation, the practice of mindfulness has become more mainstream in recent years. And, with studies showing that humans aren't as good at multi-tasking as we think we are, practicing mindfulness or meditation may actually help us be more productive at work.
Ever felt scattered while having 12 browser tabs open on your laptop, while keeping up with a group text on your smartphone and answering emails as they come in? In an age of multi-tasking, mindfulness can help us be in a state of moment-to-moment awareness of our experience. So, can practicing mindfulness help your small business become more productive?
Here are five potential benefits:
1. Mindfulness may help you and your team prioritize better. Multi-tasking is really task-switching, because it's not possible for the brain to handle two tasks simultaneously. A research study at Stanford University found that multi-tasking actually made participants less able to switch tasks effectively, likely because they were less able to filter out irrelevant distractions.1 Since not every task has the same level of importance to your small business, being able to discern what's most important can be a critically important skill.
2. Mindfulness can help boost your working memory. Research has shown an increase in working memory among participants in an eight-week mindfulness training.2 That working memory can translate to productivity if employees are able to better recall training and other information useful for their work – and may even help them avoid accidents and injuries at work if they are better able to remember safety practices. Read More