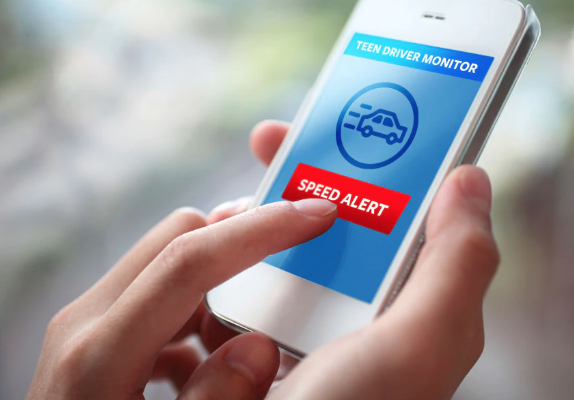 Obtaining a driver's license is a major rite of passage for millions of young people across the country. Getting a license means freedom, self-reliance and the ability to hit the open road. But with that privilege comes risk and increased responsibility. As a parent, it is important to help your teen stay safe on the road—and new technologies can make it easier than ever.
Where to Find Safe Driving Apps
There are many safe driving apps for teens with a variety of features. You can find apps for iPhone in the App Store and for Android in Google Play. In those stores, you can search by feature or brand name to find the best app for your needs.
Some apps are installed on both your teen's phone and your own, while others require purchasing a GPS tracker to attach to your teen's car. Some apps are paid, some are free and others have a free trial or free version with paid premium features. Searching in the right store for your phone will lead you to the best options available.
Where Is My Teen?
One of the biggest worries for parents is where their teen is when driving. While the hope is that the teenager will go to school, work and maybe a friend's house as planned, the occasional diversion from the plan or the unfortunate breakdown on the side of the road can be expected. Knowing where your teen is when running late can alleviate concerns.
Top teen driving apps have the ability to report the car's location back to parents. When your teen is out, you can look at your phone to see where he or she is. Read More