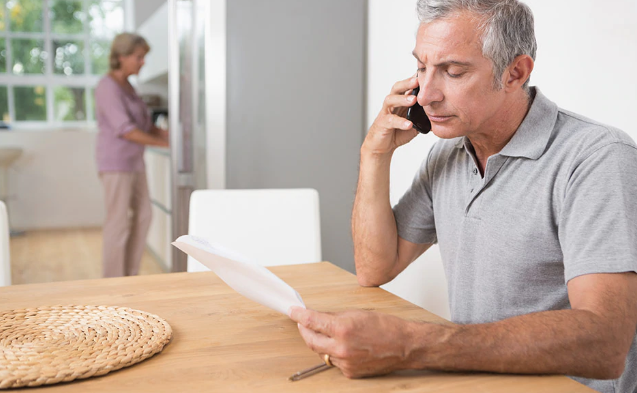 Owning a home can mean dealing with the unexpected – from a tree falling on your roof to a pipe bursting in your bathroom. Because you likely can't prevent all unwanted surprises, knowing what to expect if you have a homeowner's claim can help give you some peace of mind.
While insurance carriers can handle claims in different ways, here are some basic steps in the process.
If Your Home Has Been Damaged:
Get the OK to reenter your home. If your home has extensive damage, do not go back inside until cleared to do so by emergency personnel or local government officials, even if the damage is confined to one room.
Have your info ready. Typically, when you report your claim, you will be asked to provide your name, contact info, policy info, type and date of loss, and a description of the loss and of any injuries. If you have a home inventory, you may want to have it handy. Generally, your claim will be assigned a claim number and a claim professional, also called an adjuster, who will work with you to adjust your claim.
Take steps to mitigate further damage, such as buying tarps to cover holes in your roof. Be sure to save your receipts.
Beginning the Claim Process:
Report your claim. Contact your insurance company as soon as possible. If you are a Travelers customer, you can report a claim anytime online or by calling 1.800.Claim33. The sooner you report it, the sooner your insurer may be able to help. Read more