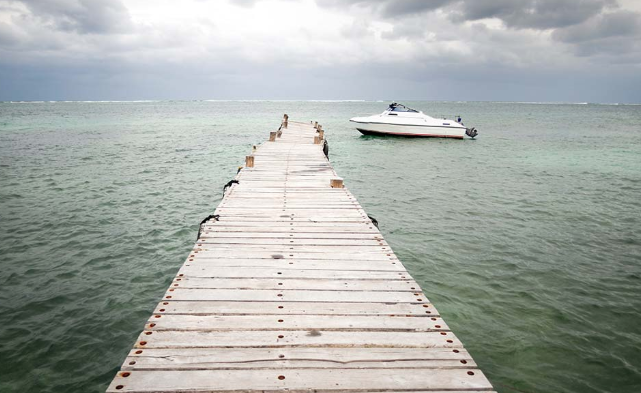 A boat can be a significant investment in time and money for any level of boat enthusiast, and keeping that vessel in seaworthy condition should be top of mind for any owner. Although boats sink for a number of reasons—including inclement weather, lack of maintenance and even potential issues while still on land—many occur at the dock and can be prevented with the proper precautions. The following tips can help prevent the worst from happening to your vessel.
Improper Maintenance
Your boat requires regular maintenance to help keep it in good condition. Be aware that failing to follow the manufacturer's maintenance guidelines could result in damage to your boat and its equipment.
First, be sure to use marine-grade parts for maintenance and repairs. Otherwise, the parts may corrode or fail prematurely.
When reconfiguring or repowering your boat, it is important to comply with the manufacturer's guidelines. Overpowering or exceeding design weight capacities can result in very serious damages to your boat or lead to very dangerous circumstances out on the water.
Conduct regular inspections and incorporate these into your pre-departure and post-trip routines. Inspect hoses, bellows and hull penetrations, taking early corrective action at the first signs of wear or degradation.
Be sure to consult with a qualified marine technician before undertaking repairs above the operator level of maintenance. The American Boat and Yacht Council provides training on this subject and has additional reference resources relating to boat owner maintenance and repairs.
Inclement Weather
Rain, fog, wind and waves can play a role in your safety, whether underway or tied up at a dock or mooring. Always be aware of the weather conditions before stepping on board your vessel. Read More