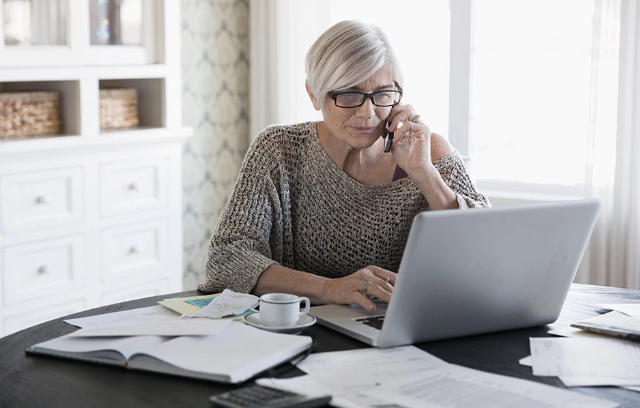 Getting a homeowners quote can only take a few minutes when you have all of your information at hand. Knowing the details of your house, including what kind of safety features you have installed, may help you qualify for money-saving discounts and help ensure that you choose the coverage that meets your needs.
There can be more questions involved in getting a homeowners quote than a car insurance quote, so it can be helpful to gather your paperwork and be ready to answer specific questions about your home in advance. Here's a checklist to help you get started.
1. Who lives at your house? You may be asked for contact information about you and anyone else who lives at your house, how long you've lived there, your marital status, whether you run a business from the home and whether you own a dog or any pets.
2. What's your insurance history? It's good to be ready with details about your existing coverage, if your home is already covered by homeowners insurance. Do you have a mortgage on the home? Are there any prior insurance claims? How much would it cost you to rebuild your home? Read More