A slippery or uneven floor, sidewalk or parking lot that leads to a slip, trip or fall; a cluttered exit that prevents prompt evacuation in the event of an emergency; a visitor who is robbed or assaulted on your property: these are but a few examples that could pose hazards to public safety.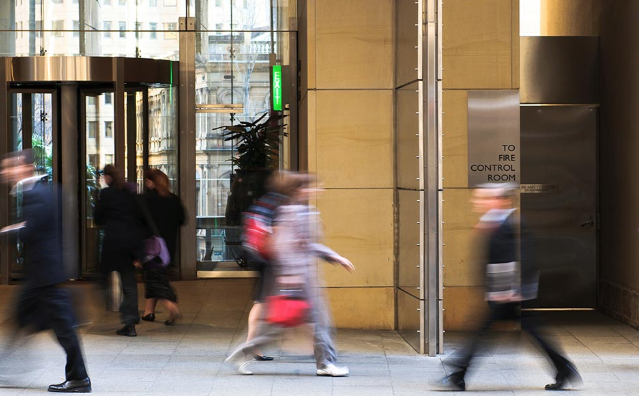 Potential Premises Liability is Everywhere
The public trusts and expects that their experience in and around the buildings you own or manage will be a safe one. In fact, if you fail to consider the public's safety, you could be held financially liable. Following are some risk management strategies you may want to consider to help ensure public safety.
Slips, Trips and Falls
Many slips, trips and falls are no accident. Many can also be avoided with an effective slip, trip and fall prevention program. It is important to recognize and address the major walking surface hazards that may lead to these types of injuries. These hazards include:
Slippery surfaces, such as gloss-finished tile, polished stone, etc.
Holes or surfaces in disrepair.
Uneven surfaces.
Changes in elevation.
Poorly marked and/or poorly lit walkway transitions.
Wet surfaces, including those caused by spills, poor drainage and inclement weather. Read Full Article