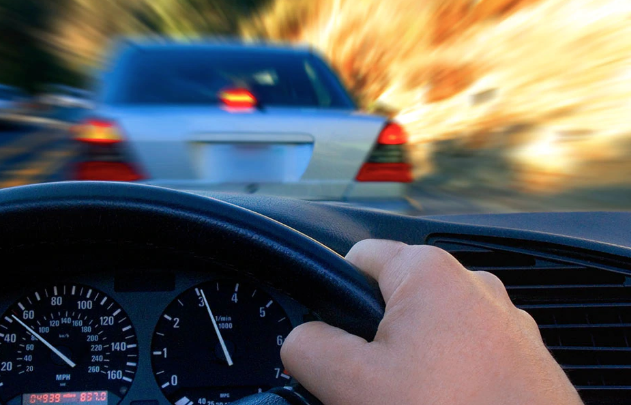 We have all encountered scenarios in which other drivers make us shake our heads. People often are quick to accuse other drivers of being reckless, but if pressed, they may admit to sometimes driving recklessly themselves. If unsafe driving is everyone's problem, what is the solution?
Our safety professionals have put together three tips that can help make sharing the road safer while getting from point A to B.
Assume You are Invisible
It can be easy to assume everyone else on the road is paying attention, following traffic laws, and can see you clearly. However, that is not always the case. Next time you are expecting another driver to respect your right-of-way or let you merge into another lane, do not assume they are on the same page.
Avoid Competitive Driving
Whenever you are on the road, resist the urge to drive competitively. Instead, go with the flow and drive defensively. See yourself as part of a community of drivers – all trying to get to your destinations safely. Your improved driving behavior may rub off on others and help create safer conditions for everyone on the road.
Control Your Emotions
It may be easy to react to aggressive driving by becoming aggressive yourself. But taking the high road is often the best route. Someone cuts you off? Take a deep breath and just let it roll off your back.  Read More