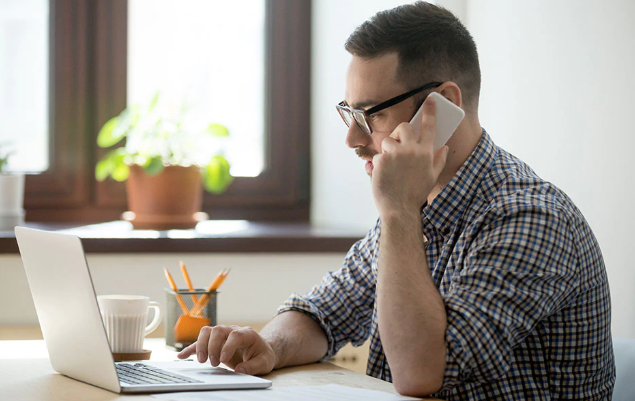 Homeowners insurance can protect you from the unexpected. If your home is damaged or your belongings are stolen, it can help cover repairs or replacement, temporary housing and more. For example, if a tree falls through your roof, you'll likely file a property damage claim under your homeowner's policy. But what if you have an incident where you're not sure whether to file a claim? You might not know what is covered under your policy or whether your policy will cover all of the damages. Here are three questions to help you determine what to do next.
Is My Loss Covered Under My Policy?
According to Jim Wucherpfennig, Travelers Vice President, Claim Property Product, understanding what caused the damages to your home or belongings and whether that damage is covered is key to determining whether to file a property insurance claim. Statistics compiled by the Insurance Information Institute (III) show that wind and hail damage is the most common homeowners claim.
Your insurance policy sets forth what is covered and to what extent, so read your policy documents carefully. Once you understand how the damages were caused, you can explore if it might be covered under the policy. Some common causes of damage to your home, belongings and property include wind, hail, theft, fire, vandalism and water (burst pipe). Typically, flood, normal wear and tear, and earth movement are not covered by a standard homeowners policy. Read More