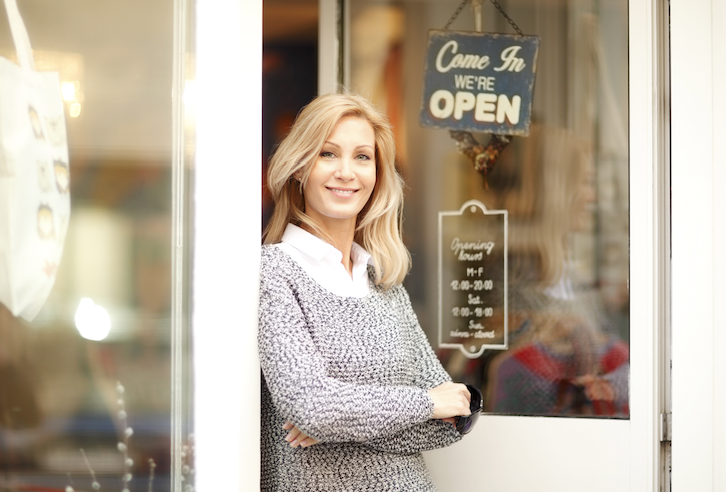 Opening a new business is both exciting and daunting. Even if you start small, the risks may feel greater when it's your own time and money on the line. To protect your investment, business insurance offers coverage that protects your business when the unexpected happens. If you're preparing to launch your own business or just want to understand more about how business insurance protects your livelihood, here are some frequently asked questions and answers to help you think it through and plan ahead.
A: Starting your own business means taking on some degree of risk. As a business owner, you already have the passion and drive to take on new challenges, but you'll also need to protect the value of the assets you purchase for your company. Insurance can help you recover when things go wrong. From property losses related to items such as fire or theft to liability issues should someone sue – or threaten to. With the proper policies in place, you'll gain peace of mind and feel more comfortable in your new role as an entrepreneur.
A: The cost of insurance is based on a range of factors including the following:
The value of the company assets you wish to insure.
The number of employees.
Specific risks associated with your industry.
Your personal risk tolerance and the amount of liability protection you prefer.
A: Yes, you should include insurance expenses in your initial business plan and yearly budget. From a cash flow perspective, you'll want to understand what kind of payment options and timing are available. When starting out, aim to separate your company assets from your personal items to determine the amount of insurance you'll need to carry. To properly establish your new company, speak to a tax or legal advisor about formalizing the structure of your business. Read more