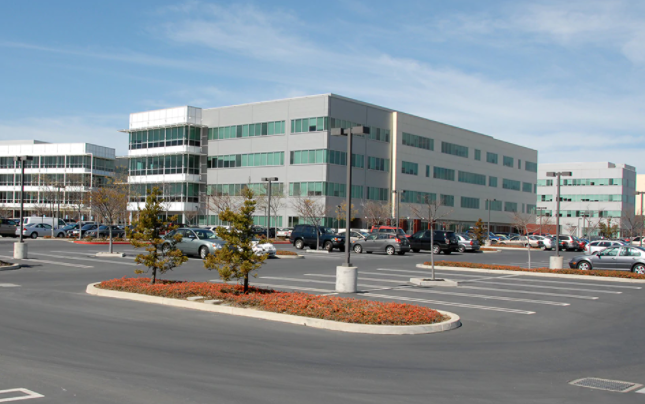 The parking lot. For employees and visitors to your business, it is an appreciated convenience. But slippery conditions, uneven surfaces and poor lighting can make parking lots and garages hazardous. A well-maintained and properly lit parking area can help keep people safe from potential injuries while also helping to deter crime.
Slips, trips and falls can result in serious injuries to visitors and the potential for lawsuits. Slips, trips and falls have a significant impact on the workplace as well, resulting in injured employees, missed time from work and business interruptions if critical employees are involved. These types of injuries to employees have continued an upward trend since 2011.1 Crime can also be an issue, with more than one in 10 property crimes occurring in parking lots or garages.2
"It's important to know the particular risks of your area and take appropriate precautions to address facilities maintenance, seasonal weather hazards, past incidents and non-routine work hours, such as early mornings or late evenings," says Reese Cann, a Travelers Risk Control safety professional.
In cooler climates, surfaces may need to be treated for ice and snow to reduce the risk of slips, trips and falls. In areas prone to crime, consider having security personnel in place to protect visitors and employees as well as their vehicles while left unattended. Employers can also promote safety awareness to encourage employees to be alert for vehicle motion or others in close proximity, as well as to avoid distractions such as a cell phone when walking to and from the office.
If you are an employer or property manager, here are some tips to help keep employees and visitors safe in parking lots: Read More