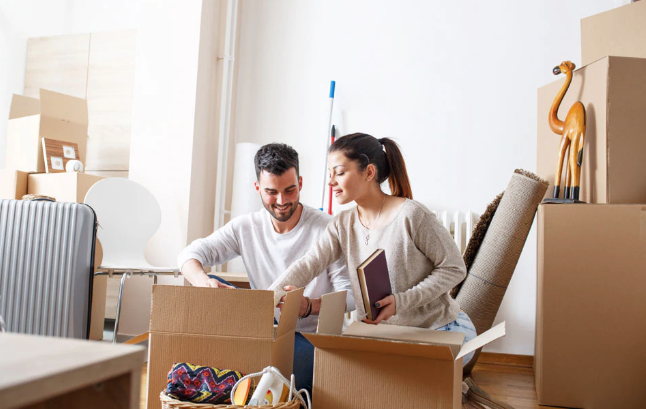 Many renters don't realize how much they could benefit from having an insurance policy that can help protect their valuables in a life-changing event like a fire or theft. If you assume that damage to your property in your rental home will be covered by your landlord's insurance policy, you're making a mistake. The owners of rental properties typically purchase only enough insurance to repair or replace their structures. Insuring your personal property is up to you.
If you suffer a loss to your personal property or become the victim of a theft or fire, your landlord may be sympathetic but he or she may bear no responsibility for replacing your property.
Renters insurance offers the same general personal property coverage as homeowners insurance. It helps protect against losses from such mishaps as theft, fire, lightning, vandalism, windstorms and water damage from broken water pipes.
If your rental home should become uninhabitable, your renters policy typically will help address some of the costs for you to temporarily live elsewhere, up to your policy limits. This benefit usually includes the cost of meals, over and above your normal expenses. Read More